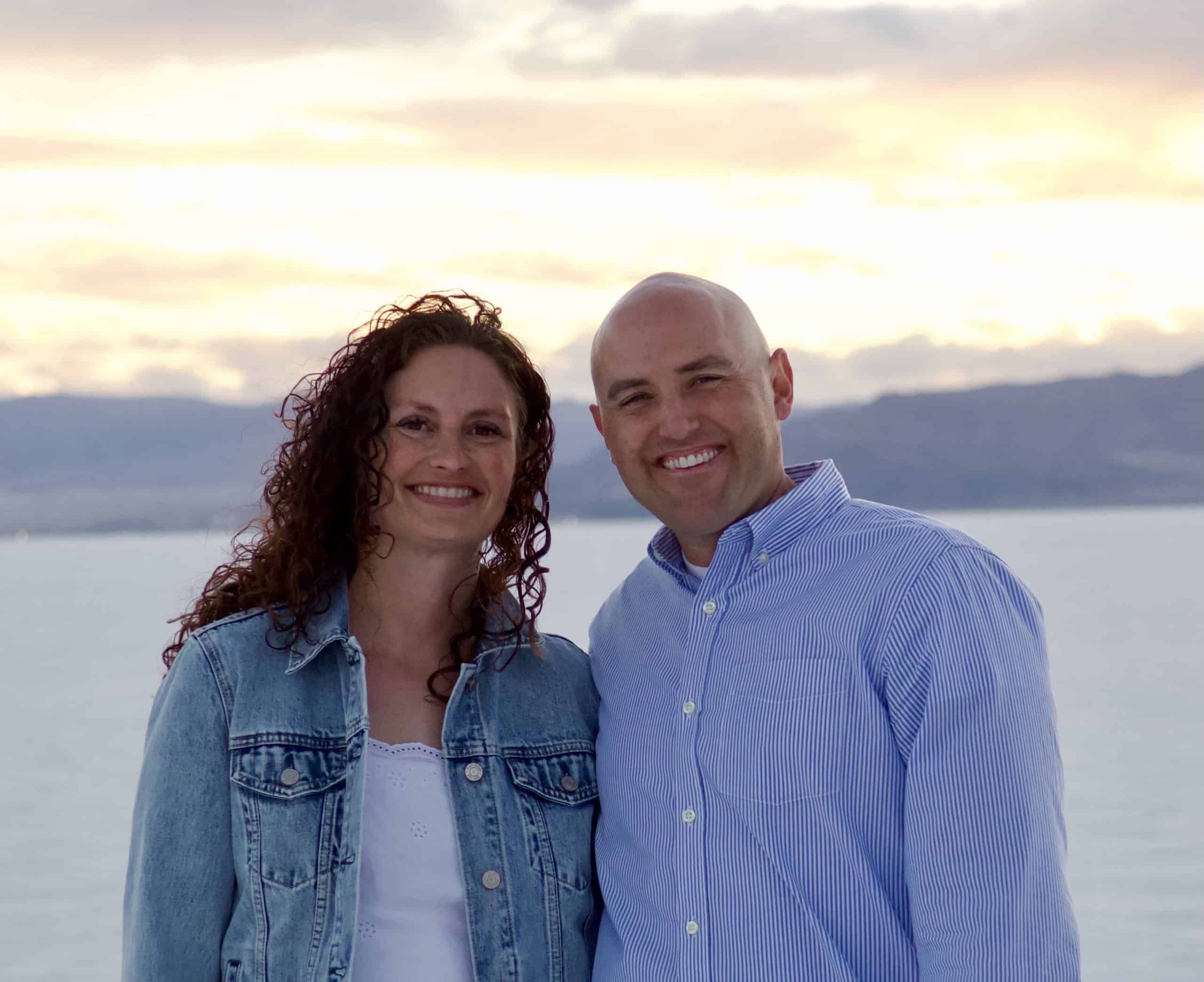 CEO, Founder and Chairman
Brooks Yates
Brooks has over 25 years of experience in the health and wellness industry.  He has led a previous network marketing company to grow to over $450 Million in annual income.  He has a love of the network marketing industry.  Brooks has a wife and four children that he spends every moment with outside of the office.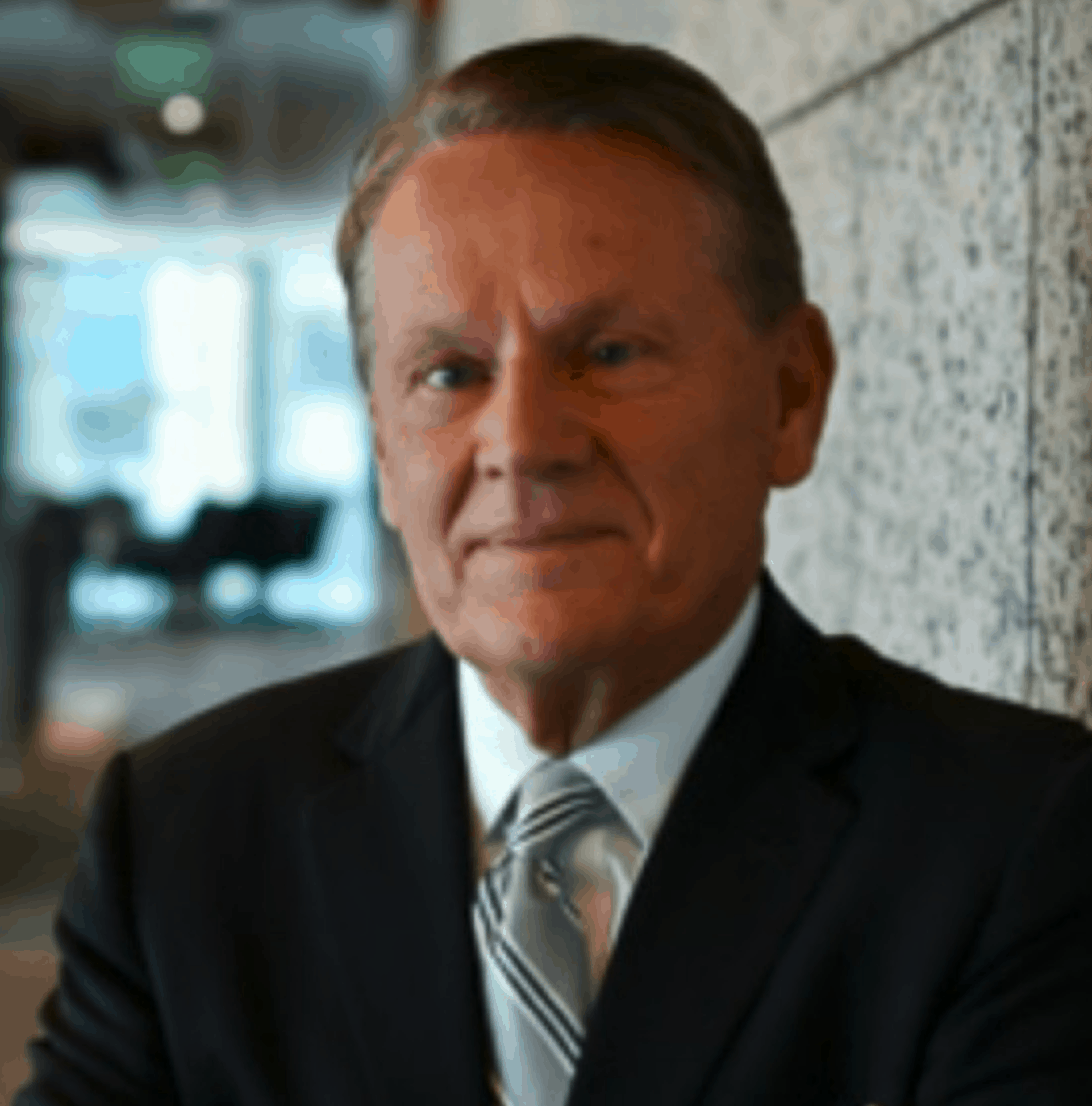 COO and Founder
Ron Daw
Ron is an exceptional businessman.  He has a passion for good health and helping people expand their own businesses. Ron is also a founding partner in Warboy Productions, which is producing an episodic TV series about a 10-year-old boy's journey to become a man after being separated from his family following an EMP strike in North America. Ron is also a founding partner of a Utah-based film production company making a series about the renovation of a 200-year-old palace in Italy. Previously Ron was CFO of The Chosen LLC, which produced a multi-season TV series on the life of Jesus Christ. Ron was a co-founder, CEO, and chairman of Daw Technologies Inc., which was the leading global turnkey supplier of integrated ultraclean manufacturing environments to the worldwide semiconductor market. Ron served on the board of trustees at Westminster College in Salt Lake City, and was a finalist in Utah for the Ernst & Young Entrepreneur of the Year award – an award that recognizes outstanding and innovative entrepreneurial business leaders from nominees in more than 125 cities and 40 countries.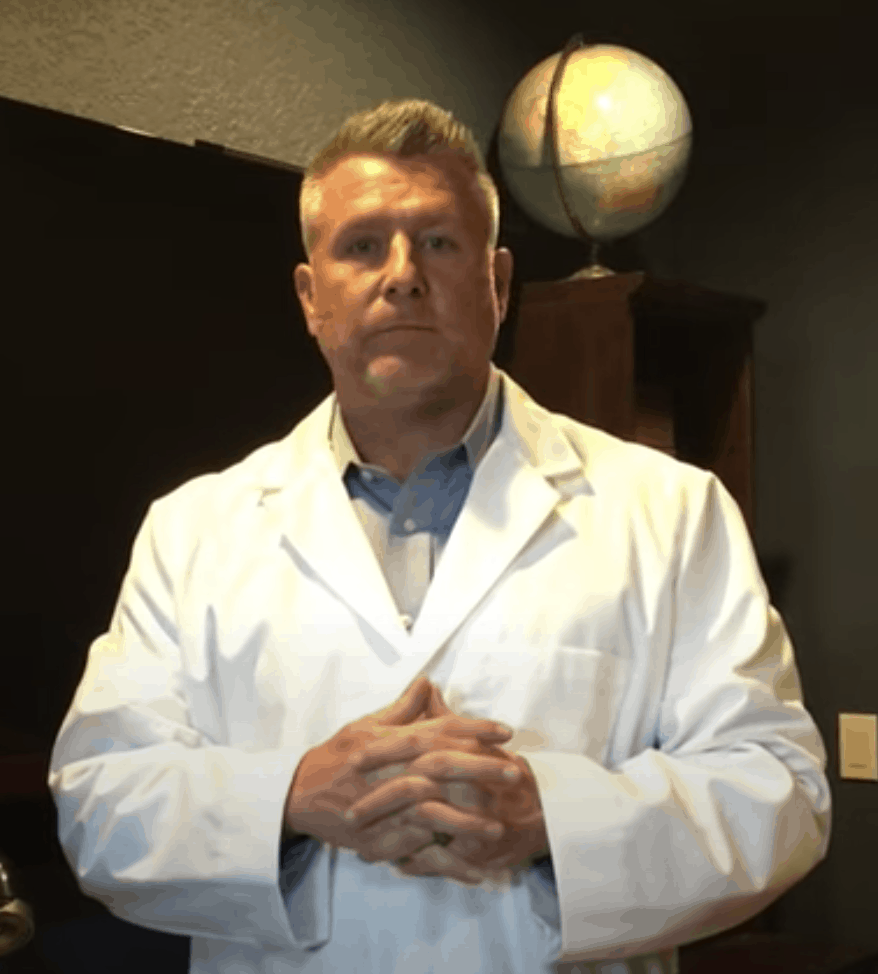 Chief Scientific Officer
Dr. "Chuck"
Dr. Chuck got his Bachelor's and Master's Degree in Chemistry from The Massachusetts Institute of Technology. He received his Ph.D. from the University of Utah. His expertise is in Nanotechnology and Biochemistry. On top of that, Dr. Chuck has been a spokesperson for the benefits of good nutrition.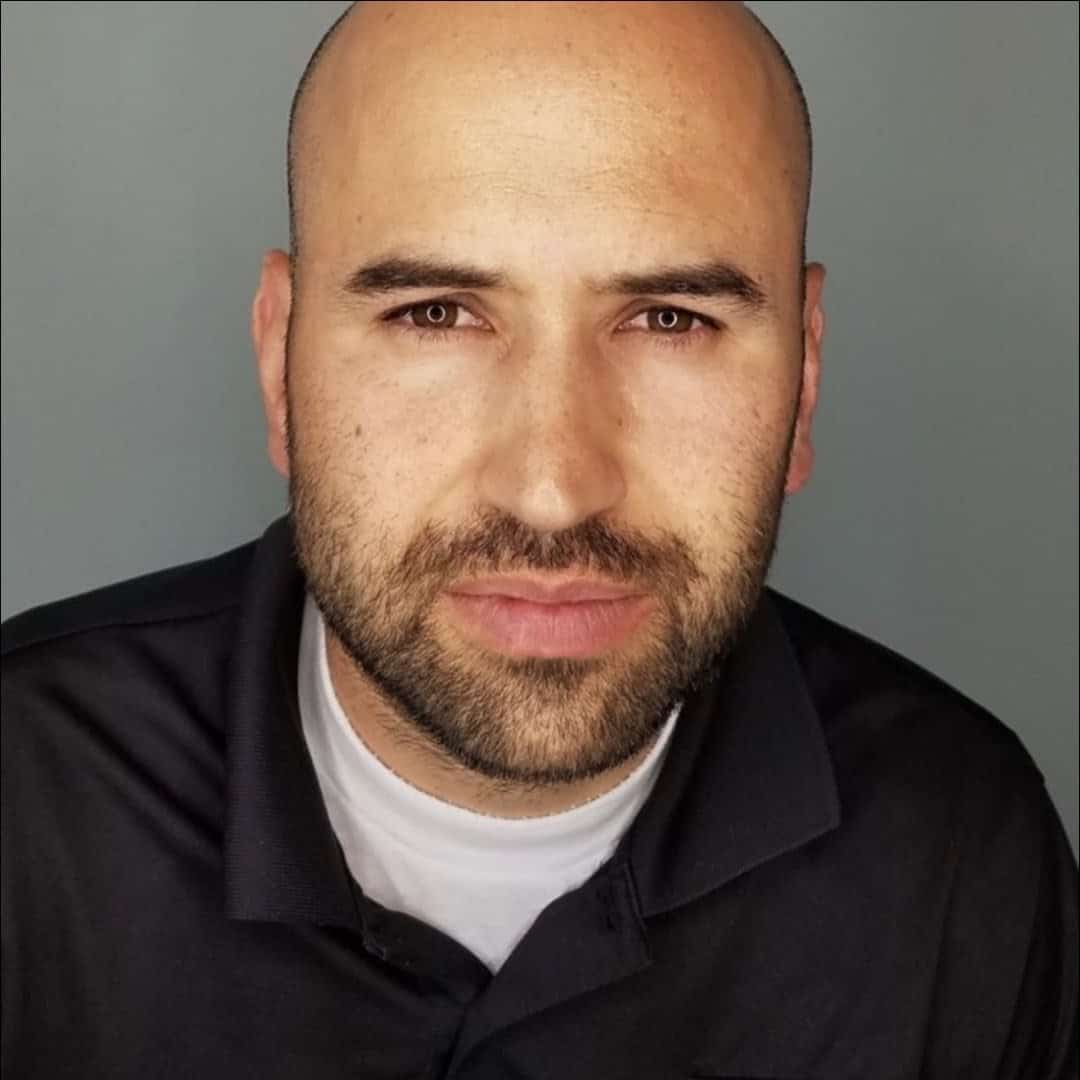 Chief Marketing Officer
Brigham Yates
Brigham is an expert in design and video.  He has a wife and three kids and loves teaching them a love for soccer!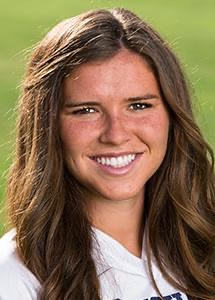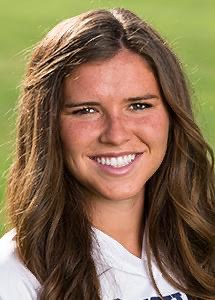 Director of Customer Service
Colette Smith
Colette has a passion for people and making sure they get what they have worked so hard for.  She loves helping people!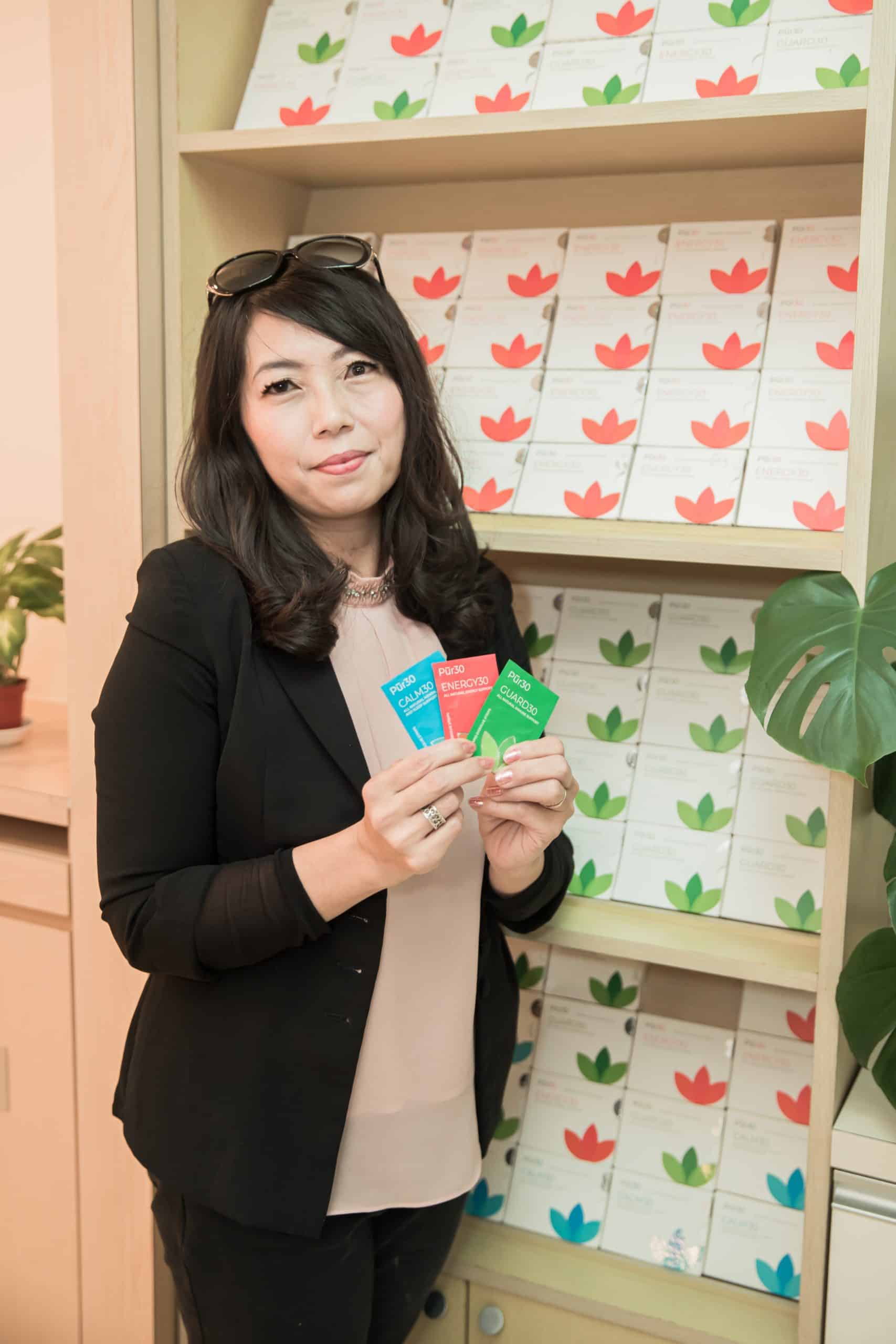 General Manager of Taiwan / Director of East Asia
Sandra Wang
Sandra Wang is the General Manager of Taiwan and Director of East Asia.  She has been a Director and Vice President of Asia for several large companies.  She is an advocate for our affiliates and customers and truly cares about the health and nutrition of everyone she meets.
Scientific Advisory Board
As medical professionals, it is fundamental for our Scientific Advisory Board to advocate for an innovative, convenient, safe, natural, and effective nutrition supplement. Our medical team not only uses Pur30 products but is also dispensing them making sure more people will know about Pur30's breakthrough nutritional products.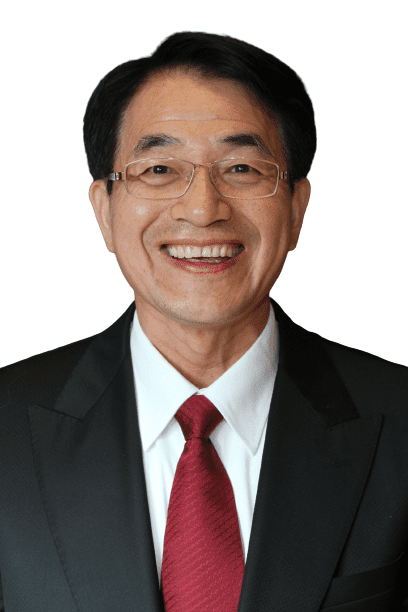 Ph.D., Tian Ying Jun
Dr. Tian Ying Jun is a Dean of the College of Medicine at Kaohsiung Medical University. He is also an Orthopedic surgeon who won the Children's Medical Contribution Award at The 8th Taiwan Children's Medical Contribution Award. He received his Ph.D. in the Institute of Medicine at Kaohsiung Medical University. On top of that, he's a Former Director of Orthopedics at Kaohsiung Municipal Xiaogang Hospital, a Professor of Orthopedics at Kaohsiung Medical University and a Chairman of Taiwan Pediatric Orthopaedic Association. He's specialties are Orthopedics, Biomechanics, Biomedical Materials, Cartilage Regenerative Medicine, and Pediatric Orthopedics. He's also a part of the Faculty of Medicine at the Department of Orthopedics.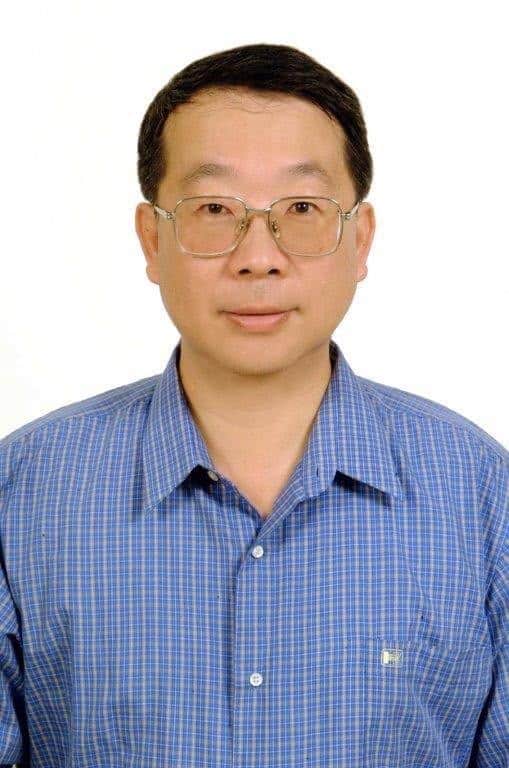 Ph.D., Hsin-Sheng Wu
Dr. Hsin-Sheng Wu is a Professor for the Department of Pharmacy at the School of Pharmacy at Kaohsiung Medical University. He's the 11th President of the Kaohsiung City Pharmacists Association. He received his Ph.D., from the Institute of Medicine at Kaohsiung Medical University. His specialties are drug optical purity analysis, stereoisomer analysis, synthesis of analytical reagents, community pharmaceutical care (hypertension, diabetes, smoking cessation), and pharmaceutical economic evaluation layer.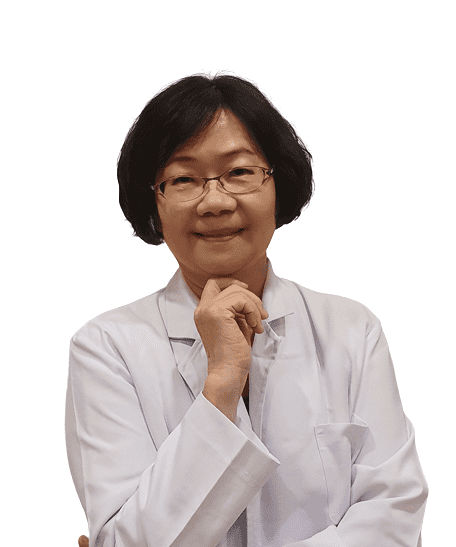 Ph.D., Yu- Jia Chih
Dr. Yu- Jia Chih is a full-time associate professor at Kaohsiung Medical University Ph.D., Institute of Pharmacy. Her academic specialties are Microbiology, Meridian Science, Health Care, and Anti-aging Medicine. Her academic expertise is Pharmacology, Microbiology, Meridian, Health care, Anti-aging health consultation and management, Anti-aging medicine, Natural medicine, research on the Mechanism of Information Transmission of Anticancer Drugs, Chondrocyte research, Adipose Stem Cell Research, and Genotyping studies.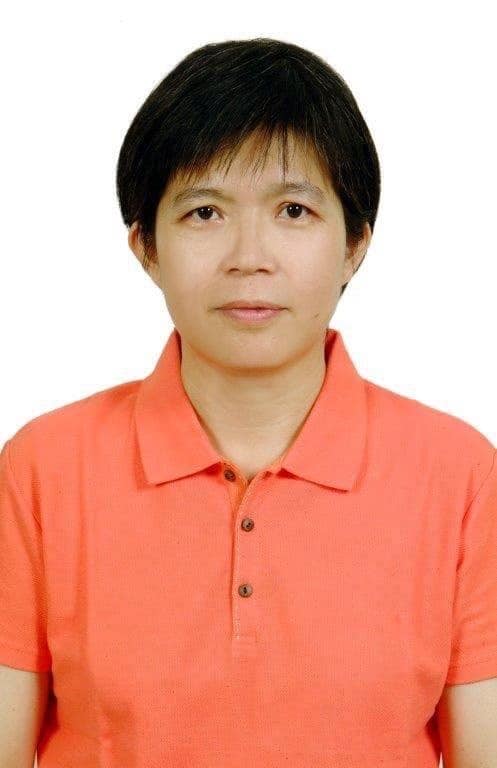 Ph.D., Wen YanXia
Dr. Wen YanXia is a Pharmacy Professor at Kaohsiung Medical University School of Pharmacy Department. Her specialties are  Drugs and Food Analysis, Health Care Information, and Pharmaceutical Regulations.