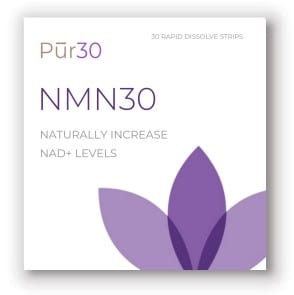 NMN30 
Naturally Increase NAD+ Levels
NMN is an organic molecule which is a building block of RNA and DNA. NMN is made from vitamin B within the body. NMN converts into NAD+, increasing the body's levels of NAD. NAD is one of the main factors in boosting the body's metabolism, improving heart health, energy, and kidney function, and lowers cholesterol. All of these together will help you feel younger.
WHY nmn30? 
Pur30 is a breakthrough in nutritional science through a proprietary method for delivering potent plant-based nutrition at a cellular level. Pur30 offers rapid dose dissolvable strips for immediate absorption. This proprietary technology allows for micro delivery of nano nutrients directly into the body.
Pur30's goal in formulating its product is to produce the most nutrient dense products of its type with rapid dosing technology using the purest ingredients which deliver absolute results.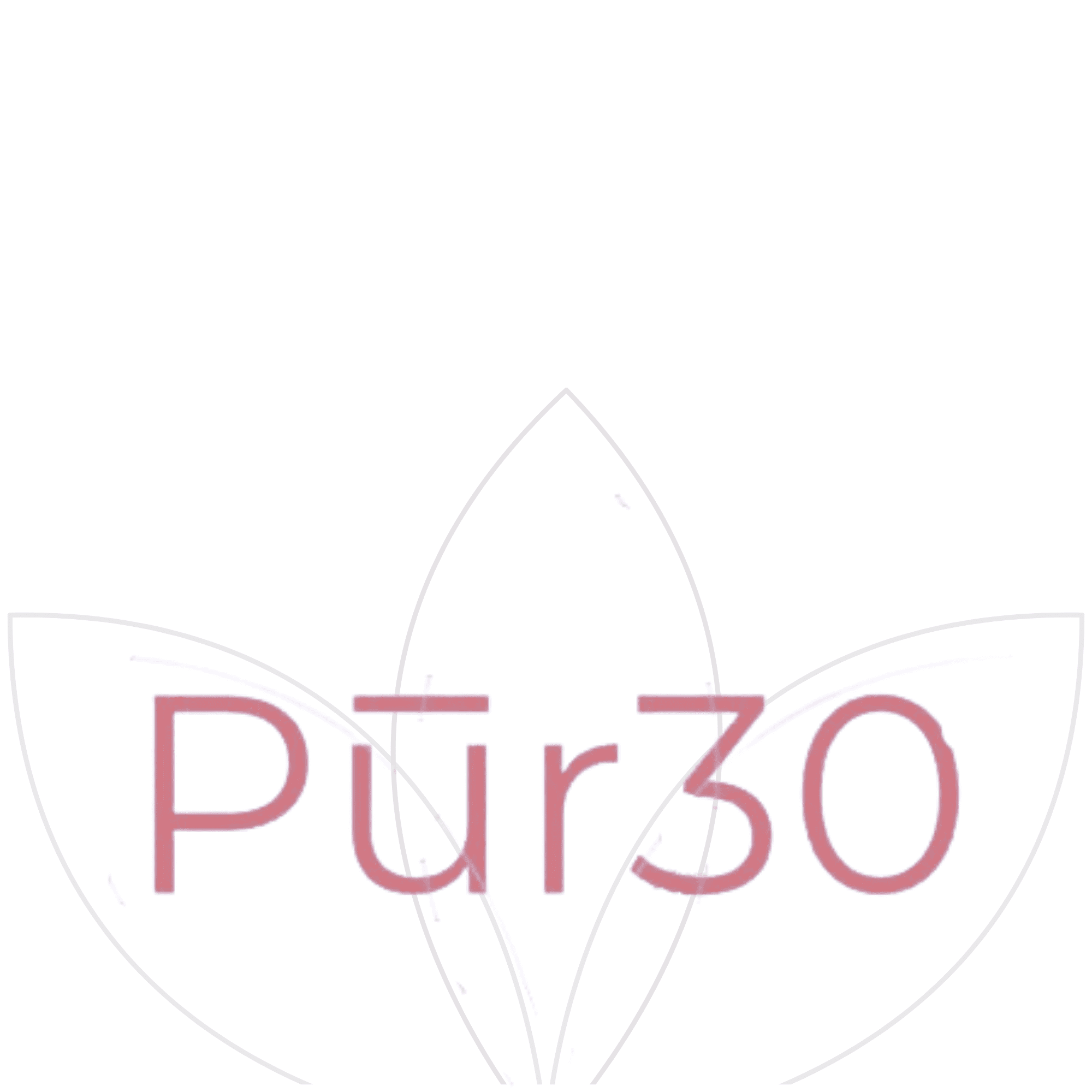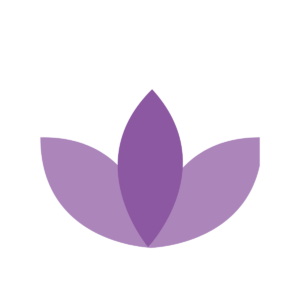 Key Benefits
• NMN benefits for aging and longevity
• NMN for fertility in menopause reversal
• NMN benefits for physical fitness and performance
• NMN alleviate diet and age-related weight gain
• NMN improves diabetic nephropathy
• NMN benefits for heart health
• NMN supplements prevent neurodegeneration
• NMN boosts immune function
• NMM is anti-inflammatory
• Natural Energy
• More Efficient Metabolism
• Supports Thermogenesis
• Supports More Efficient Use of Calories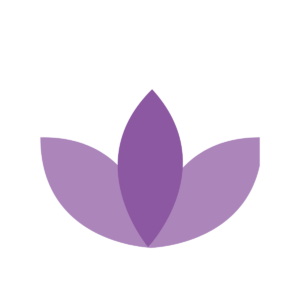 Ingredients
NMN (Nicotinamide mononucleotide)
Avocado Extract
Broccoli Extract
Alaska Blueberry Extract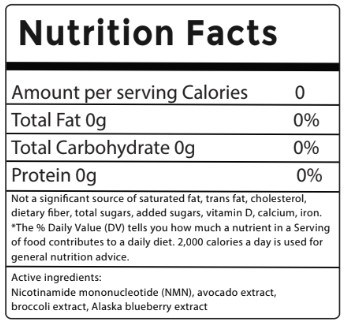 Key Benefits
• NMN benefits for aging and longevity
• NMN for fertility in menopause reversal
• NMN benefits for physical fitness and performance
• NMN alleviates diet and age-related weight gain
• NMN improves diabetic nephropathy
• NMN benefits for heart health
• NMN supplements prevent neurodegeneration
• NMN boosts immune function
• NMM is anti-inflammatory
• NMN reversed many age-related reductions
• NMN has anti-aging benefits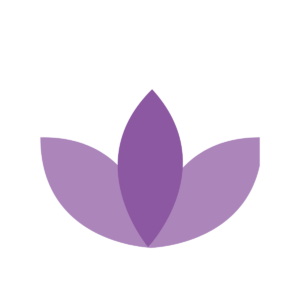 Ingredients
NMN (Nicotinamide mononucleotide)
Avocado Extract
Broccoli Extract
Alaska Blueberry Extract